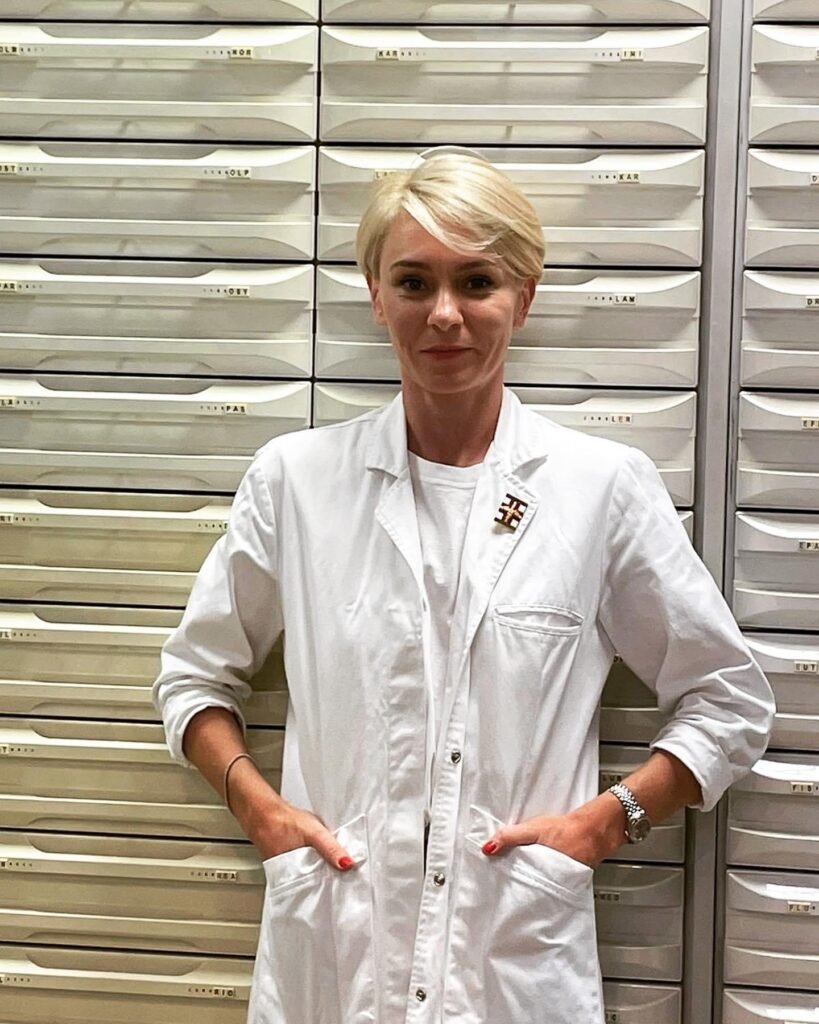 Book your free beauty consultation!
Here I am to help you improve your well-being, to increase your energy levels and to make your skin glow.
I will help you to create your own daily skin care routine, designed with you for you.
Some precious me-time with visible results. You will be able to appreciate  changes by yourself. 
You can ask  me all your questions about your makeup and skin care and I will provide you with personalized advice. You have the possibility to order customized products adapted to your needs.
See you soon 🙂